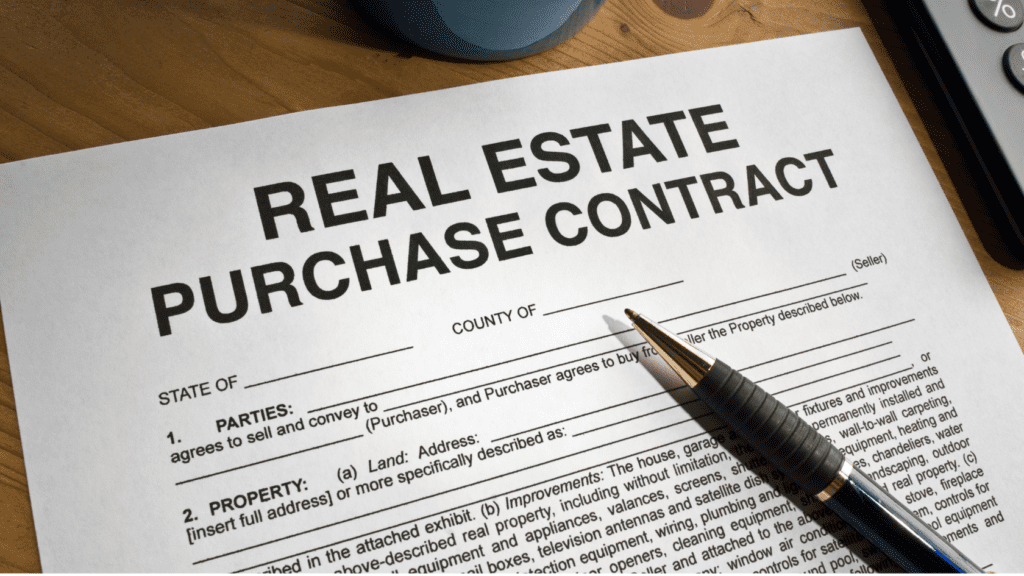 Every house hunt starts with a dream, one that can easily escalate into pure fantasy. Homebuyers, particularly first-timers, often harbor visions of purchasing the perfect house, in a great neighborhood, for a bargain price.
All that might have been achievable—with some luck—in the past. But in today's hot seller's market, once buyers move beyond mooning over listings to making an actual offer, things can get jarringly real all too fast.
As a real estate agent, I see this wake-up call regularly. So do my colleagues.
1. Your dream home will have everything you want
With historically low inventory, the so-called perfect home—if and when it does come on the market—has so many buyers lined up that, even if it started at a "great price," it will most likely go into a bidding war. So that means it won't be perfect after all, right?
Having an open mind is key: It's understandable that you want to avoid a gut renovation or a long commute to work, but a willingness to make cosmetic changes or drive even 10 minutes farther than planned will substantially help your cause.
2. There's time to find a mortgage after you find the house
While house hunting can be fun, finding a mortgage feels more like a chore. Still, if you save the financing step until after you've found the perfect home, there's nary a chance the home will still be available by the time your loan paperwork comes through.
"Your first call when even thinking about maybe purchasing should be your bank," says Haden Riggs, a Keller Williams agent and team leader in Tyler, TX. "They will line everything out and put you in the best position to purchase."
There are many important reasons why you need to have your mortgage pre-approval before making your first viewing appointment. One, it gives you a guidepost: You might qualify for a larger loan than you thought you would, or in some cases, less. Also, due to COVID-19, many markets have made buyer financial statements a requirement to schedule a showing—and this trend is likely to continue, as it helps sellers separate the looky-loos from the serious buyers.
"If an agent shows you properties without a pre-approval, they probably aren't the best agent," says Riggs.
And what happens if you're just window-shopping, then find a home that checks all your boxes, and you want to make an offer immediately? You can't submit a competitive offer without your proof of funds.
Because interest rates are so low right now, even cash buyers should consider obtaining a pre-qualification just in case they fall in love with a home that exceeds their liquid budget. It's so easy to call your banker and secure one on the phone in less than an hour.
3. You can handle the homebuying process on your own
Thanks to the internet, you can do preliminary sleuthing without a real estate agent, and it's a great way to educate yourself about the market where you're searching. But beware: There's no substitute for an agent's training, guidance, and experience.
The fact is, a local real estate agent can more accurately assert what constitutes a "good deal," and can speak to factors like location a lot more confidently than a homebuyer. Real estate agents also have access to crucial notes shared on the multiple listing service, including need-to-know issues such as "This property is located on a flood plain" or "Price reflects that the home needs a new roof."
4. The seller will fix any issues that come up in the home inspection
Traditionally, a house-proud seller will be more inclined to remediate most problems. But in a seller's market—which is still most of the country right now—not so much, especially when sellers have backup offers and buyers willing to waive the inspection altogether.
So be realistic. If there are major structural issues, evidence of radon or mold, or serious plumbing problems, you may be able to negotiate the price, but not always.
Take heart: While an inspection is meant to shed light on any and all maintenance issues and real or potential defects, many of the smaller "flags" will likely be forgotten once you move in. Expecting a seller in a competitive market to address every line item is a delusion that could cost you the house.
5. The asking price is probably what you'll pay
The prevalence of bidding wars over the past few years has resulted in a reverse pricing strategy that can be frustrating for real estate agents and buyers alike.
In order to maximize interest in a property, many seller's agents have employed a "bargain basement" starting price in anticipation of a bidding war driving up the price.
In some markets, it climbs way up. In high-demand areas across the nation, $100,000 to $200,000 above the list price is not unusual. If the cost for a beautifully renovated, spacious home in a fantastic location seems too good to be true, chances are it is a delusion.
6. Can't find the right house? It's easy to build one instead
The real estate market is challenging homebuyers across the United States. Many real estate agents are seeing client interest in land purchases with the belief that building a home from scratch will somehow be less painful than slogging through the listings and surviving bidding wars. It's a lovely fantasy, but make sure to do your homework.
"If you have all the time in the world and the patience of a Tibetan monk, building is for you," says Riggs.
realtor.come